The only way in the past to procure life insurance and disability income insurance was to not disclose to the insurer company that you use cannabis. However today you can participate and procure coverage without being tested or disclosing involvement with cannabis.

Many people are involved with Cannabis these days, most fall into these three categories.
I USE CANNABIS RECREATIONALLY
I USE CANNABIS MEDICALLY
I AM IN THE CANNABIS BUSINESS
All of these categories of people have trouble obtaining standard life or disability insurance.
We have insurance companies that don't ask, don't test for cannabis use – unlike everybody else.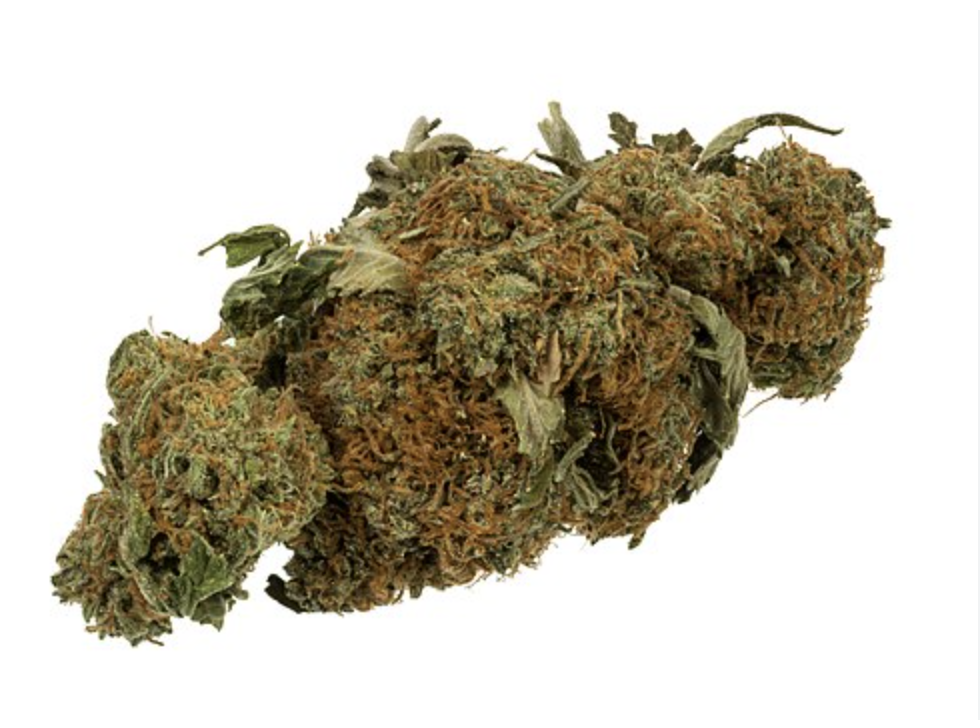 Don't be discriminated against because you have to use medical marijuana to sooth your chronic aches and pains. We understand what you have to live with. We want to help.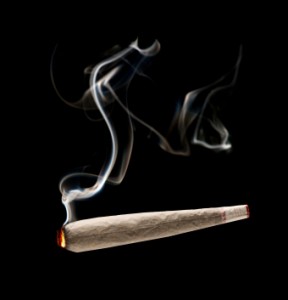 Don't be discriminated against, if you were to get injured on the job and could not perform your duties, how would your family survive? What would you do to replace your income?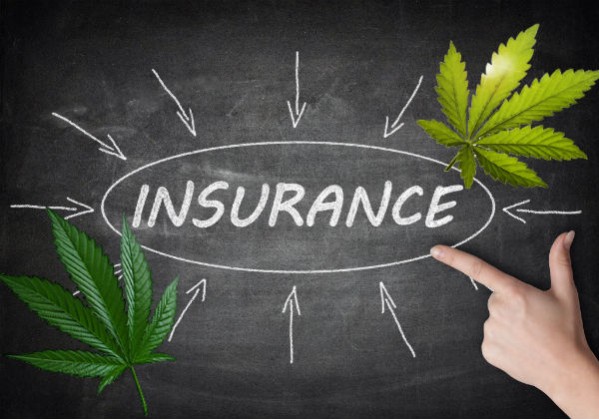 Don't be discriminated against, while other people are planning for their future, you too, should be able to protect your future. We understand how to protect your income and your future wealth.
DON'T BE DISCRIMINATED AGAINST!
Protect your family, protect your income, and protect your wealth, allow us to help you secure your future. We understand why you have to use marijuana to alleviate your chronic aches and pains; we understand how it feels to get up every morning and suffer from debilitating illness. We can help protect your earnings and your family's future.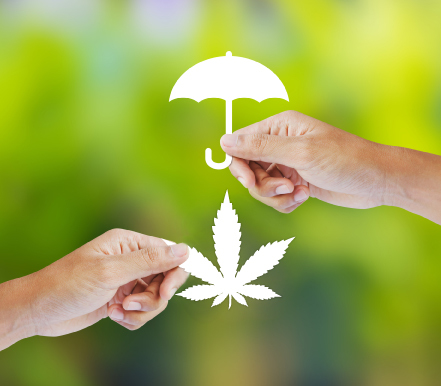 Himmelstein Financial:
Puts you first
Does the right thing every time
Delivers exceptional service
Fights for the best outcome possible